"Bunkyo Common Point Card"
The so-called "Bun Bun Card" is a service in which the customer gives 1 point for each 100 yen (excluding tax) purchase.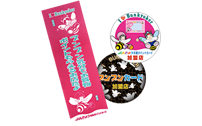 「Rising flag」and
「Sticker」is
a mark!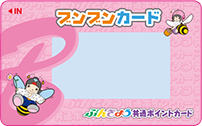 Enrollment fee/annual fee/ application are not required! We will give points to customers who shopped at Bunbun card participating stores.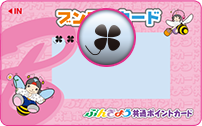 1 point for
100 yen(excluding tax)
With 5 points
one clover mark
complete!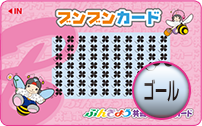 It becomes a perfect score card with 350 points,
The word "goal" will be printed.
You can shop for 500 yen with it!
How to use a perfect score card
The perfect score card can be used for shopping as a 500 yen cash voucher at Bunbun card member stores.
What is the eco member system?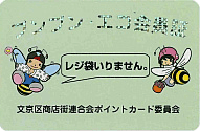 If you don't need a shopping bag, please show your eco membership card along with your Bunbun card.
We will give you 1 point apart from your shopping points. (However, customers who purchase more than 300 yen (excluding tax)) Eco membership cards are distributed free of charge at each point member store.